CHIC WHITE PHOTO BOOTH.
All White photobooth for your elegant events functional for your backyard events. Call Now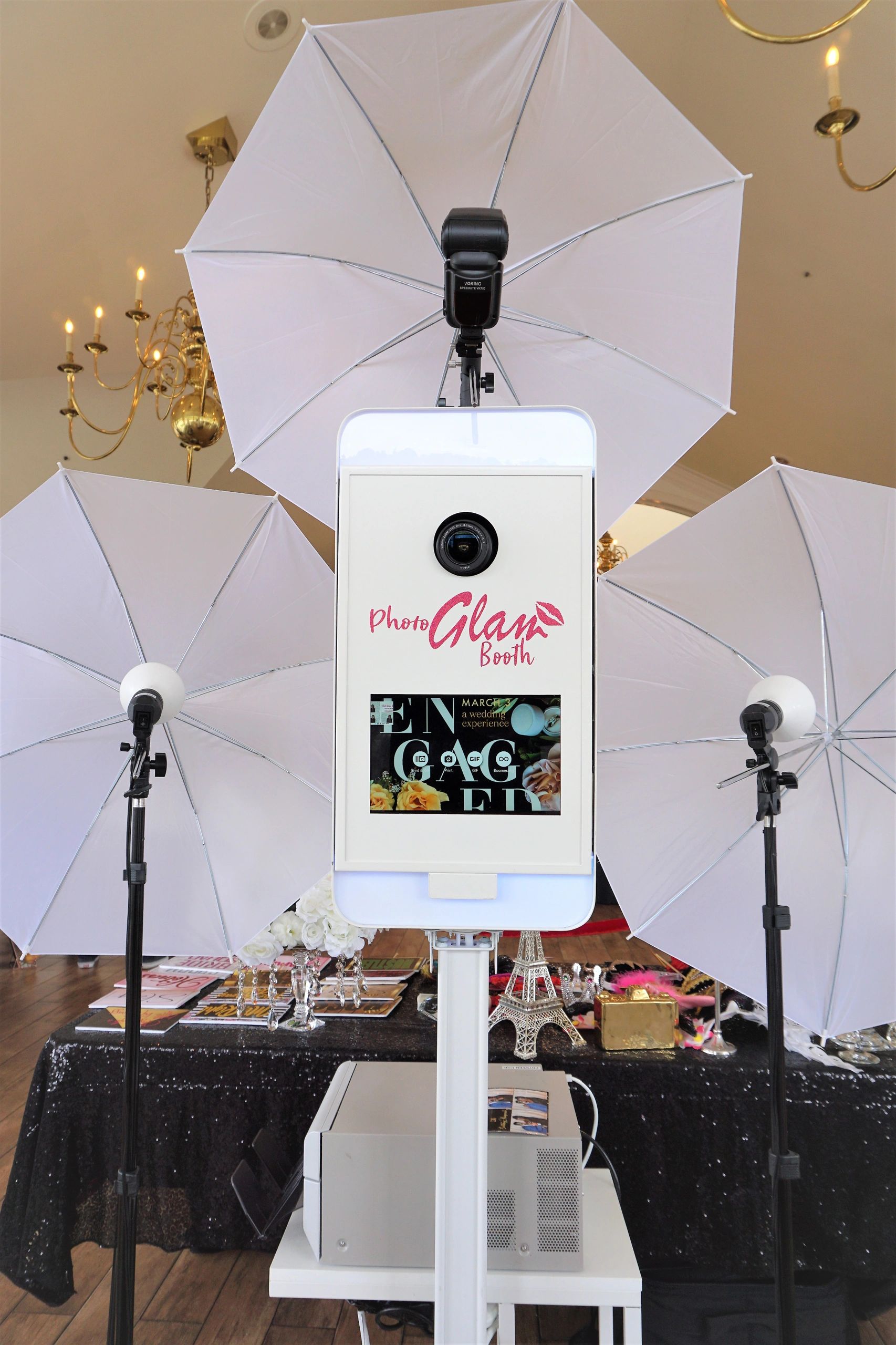 4K DANCE FLOOR
Interactive LED Dancefloor that follows music and changes colors and designs!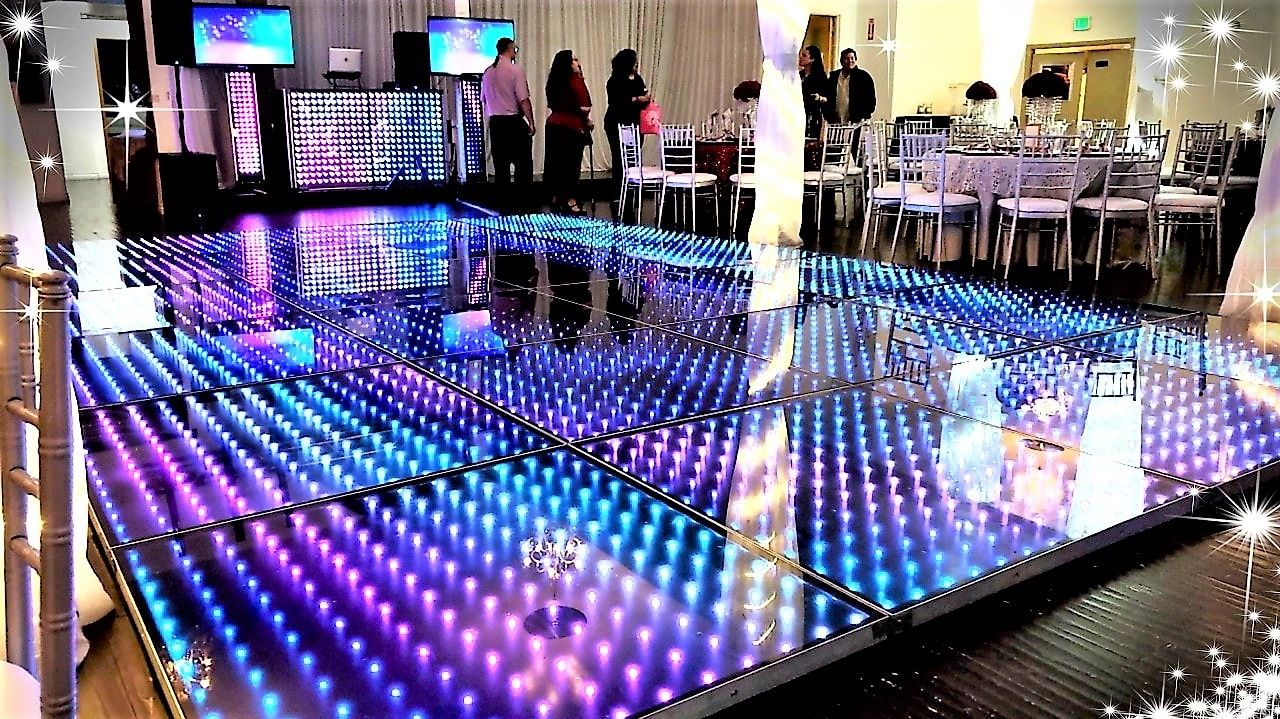 UPLIGHTS RENTAL ANY COLOR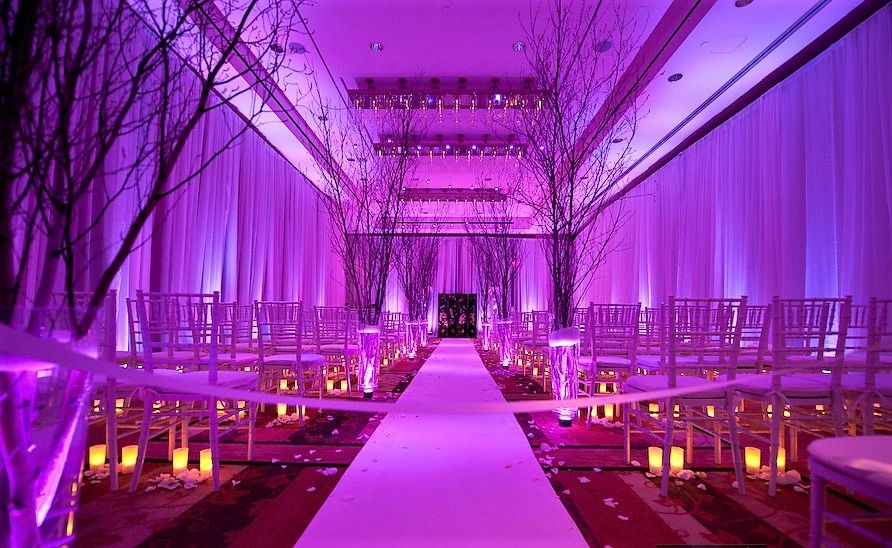 Green Screen Effect
Coming In 2020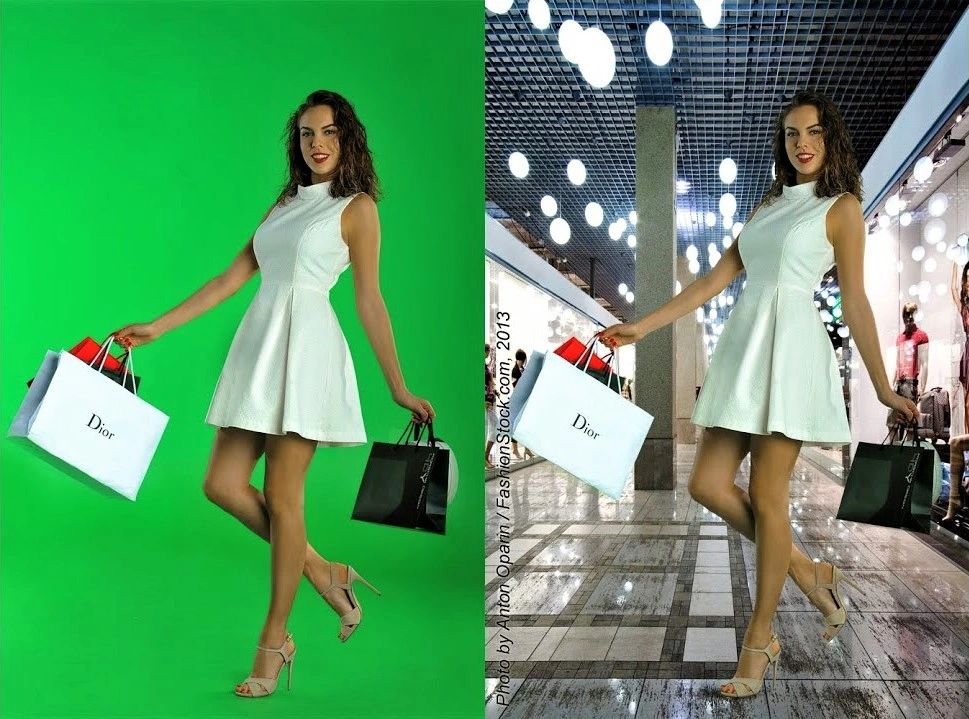 LIGHT PAINT PHOTOBOOTH
Interactive Booth Setup That uses lights to capture amazing masterpieces!
Coming in 2020
L.E.D CUBE PHOTO BOOTH
Interactive LED cube that can stay white or change colors.